Become an Everyday Hero for the CPEC kids.
Run or walk in any event at this year's Melbourne Marathon and set up a fundraising page to help change the lives of babies and children with CP. It only takes one click on the "Start Fundraising Now" button to get started.
If running is not your thing, why not walk the 3km event with our inspiring CPEC kids? If they can do it, so can you. Set up a fundraising page to get started.
Can't make it on Sunday 14th October but still want to help, click the donate button now.
The funds you help raise go to our specialised therapy programs and for essential lifesaving equipment.
What have we achieved!
6
Fundraisers
0
Teams
0
KM Trained
0
Hours Trained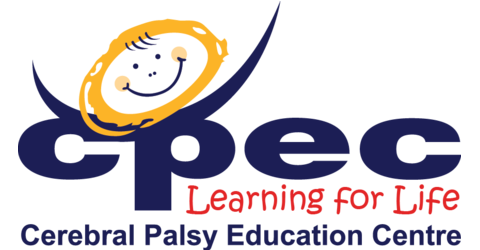 EVERYDAY HERO FUNDRAISERS AND SUPPORTERS
Be a superstar fundraiser for the CPEC kids and raise over $1,000 and we will refund your registration fee. Be a super superstar and donate it back to get a tax deduction.
Everyone who runs or walks and sets up a fundraising page for CPEC receives a free CPEC running singlet or T-shirt to wear.
CP is the most common physical disability in childhood in Australia and we are the only Centre in Australia of its type with programs specifically for CP and similar conditions. This year close to 8,000 babies will be born with CP. You can directly help these babies by setting up a fundraising page now.
Join the CPEC Team to be an Everyday Hero for the CPEC kids!
Find out more